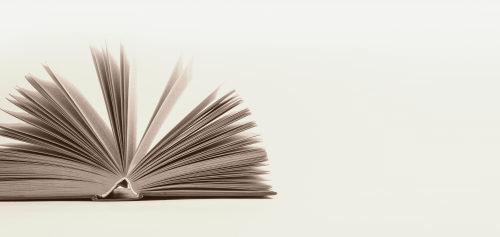 Educational Research
---
The main starting points of the programme continue to focus on fundamental conceptual frameworks formed during previous periods of the duration of the programme, with a particular focus of the programme team on the meaning and maintenance of the heterogeneous character of the programme. The latter is defined as the key characteristic of conception and research of thematics of upbringing and education that necessarily presupposes inclusion of sciences from the field of social sciences and humanities.
več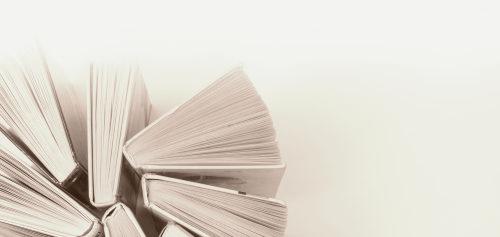 Applied Developmental Psychology
---
Fundamental objectives of the research programme of Applied Developmental Psychology are psychological research studies of children, adolescents and younger adults, and the application of said findings in the practice of upbringing and education, sports activities and other extra-curricular activities, and social dynamics in families and peer groups.
več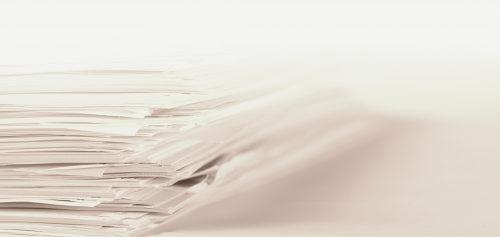 Infrastructure Programme
---
The concept of the infrastructure programme of the Educational Research Institute is to provide support for the scientific research in the field of education, mainly when it comes to implementing all necessary activities in order to provide methodological compliance of various types of data collection in the field of education, and including Slovenia into international research studies in the field of education (such as PISA, PIRLS, ICCS, TALIS etc.) that became an important source of operationalisation of the objectives related to upbringing and education, both nationally and internationally.
več